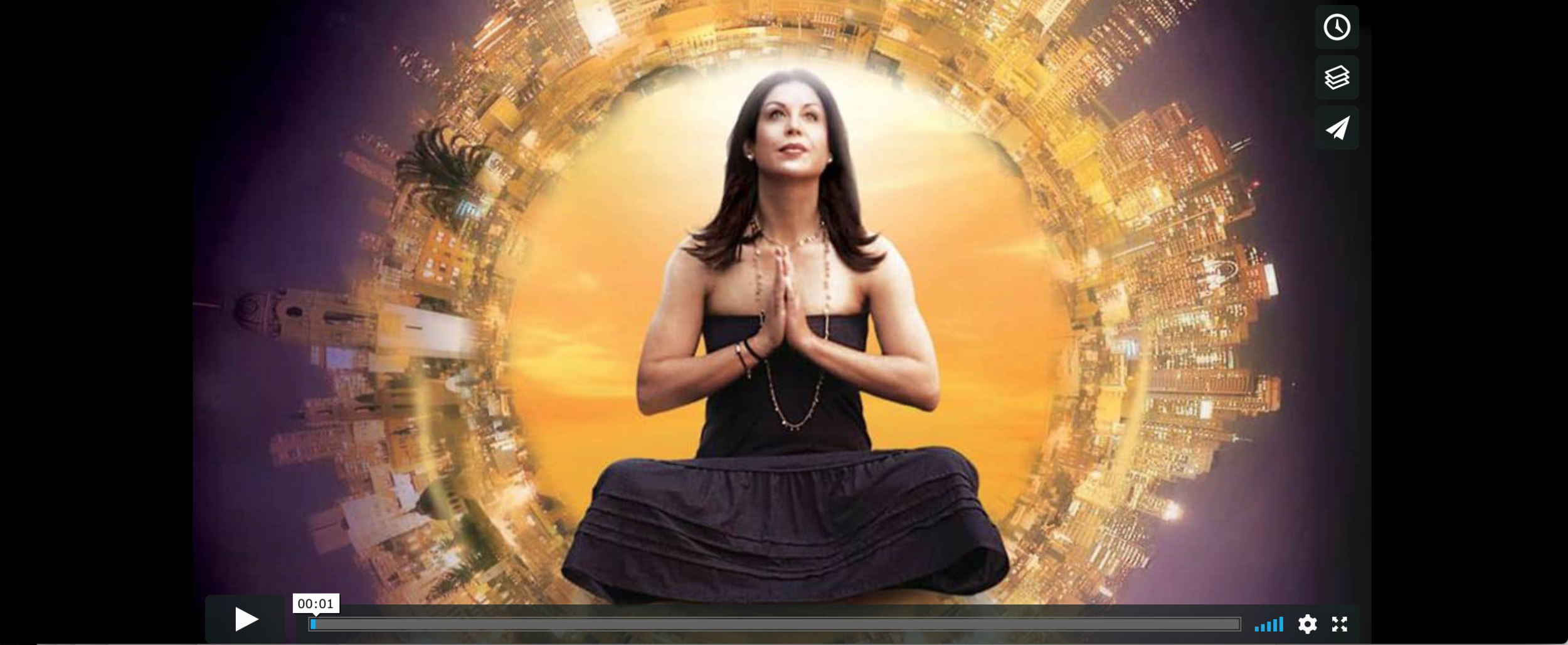 YOGA IS - A TRANSFORMATIONAL JOURNEY
"Yoga is many things to many people, but in its full
potential yoga can provide the means to transform
suffering into happiness and Suzanne Bryant's
film YOGA IS shows us this path."
- Sharon Gannon, founder Jivamukti Yoga Method

Buy the DVD at: http://www.yogais.com
YOGA IS guides viewers on a journey of transformation and your mind to a place of happiness.
Come experience the transformational power of yoga.
• • •
INSPIRING INTERVIEWS FEATURED IN YOGA IS
Sharon Gannon & David Life of Jivamukti • Russell Simmons • Christy Turlington Burns • Michael Franti • Dharma Mittra • Shiva Rea • Seane Corn • Gurmukh • Alan Finger • Robert Thurman • Ana Forrest • Saul David Raye • Cyndi Lee • Barron Baptiste • Krishna Das • Erich Shiffmann • Eddie Modestini • Nikki Doane • Shyam Das • Elise Browning Miller

• • •
A portion of the proceeds from each DVD sale goes to Breast Cancer Research.
• • •
YOGA IS can be seen on Amazon, iTunes, Netflix, Whole Foods, Barnes and Noble and at yogais.com.